"What world is this, what kingdom, what shores of what worlds? It's a very big question you're faced with,
The choice of your life. How much will you indulge in your flaws? What are your flaws? Are they flaws?"
FILMS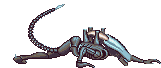 My favourite movies
Girl Interrupted(1999)
The Crow(1994)
From up on Poppy Hill(2011)
Alien (1979)
The Terminator(1984)
Run Lola Run(1998)
Gingersnaps(2000)
Donnie Darko(2001)
Eraserhead(1977)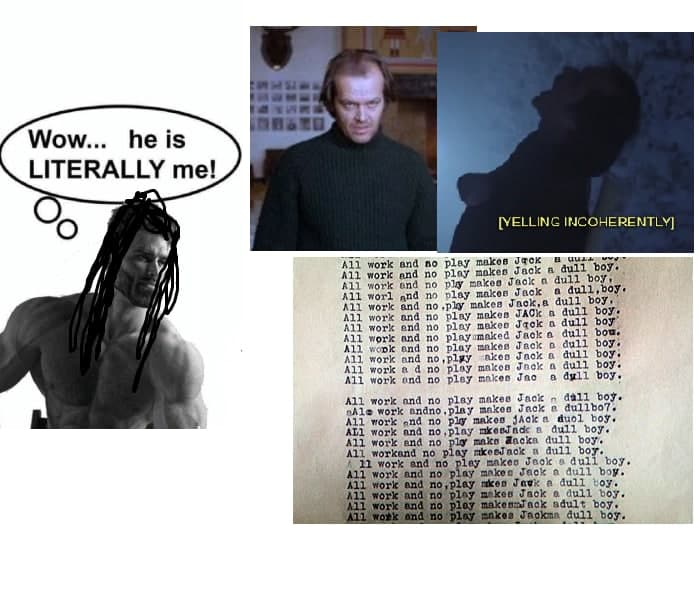 Future watchlist
Garfield: A Tale of Two Kitties(2006)
The Shining(1980)
Monster(2003)
The Machine Girl(2008)
The Grudge(2004)
Taxi Driver(1976)
The Crow(1994)
Blade Runner(1982)
The Blair Witch Project(1999)
Dr. Strangelove(1964)
Chungking's Express(1994)
Buffalo '66(1998)
SLC Punk!(1998)
Elvira, Mistress of the Dark(1988)
Gummo(1997)
Possession(1981)
Silence of the Lambs(1991)
The Virgin Suicides(1999)
Carrie(1976)
Dead Poets Society(1989)
Edward Scissorhands(1990)
Snowden(2016)
May(2002)
So I Married an Axe Murderer(1993)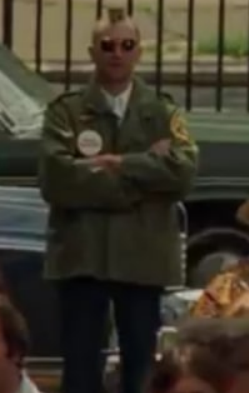 Get a load of this guy









to be continued......